HVCU strives to offer more than just a job,

but an opportunity to have a successful and life long career in an ever growing financial industry.
Becky
Talent Acquisition Manager
Tania
Senior Recruiter
Debbie-Ann
Recruiter II
Alacey
Recruiter I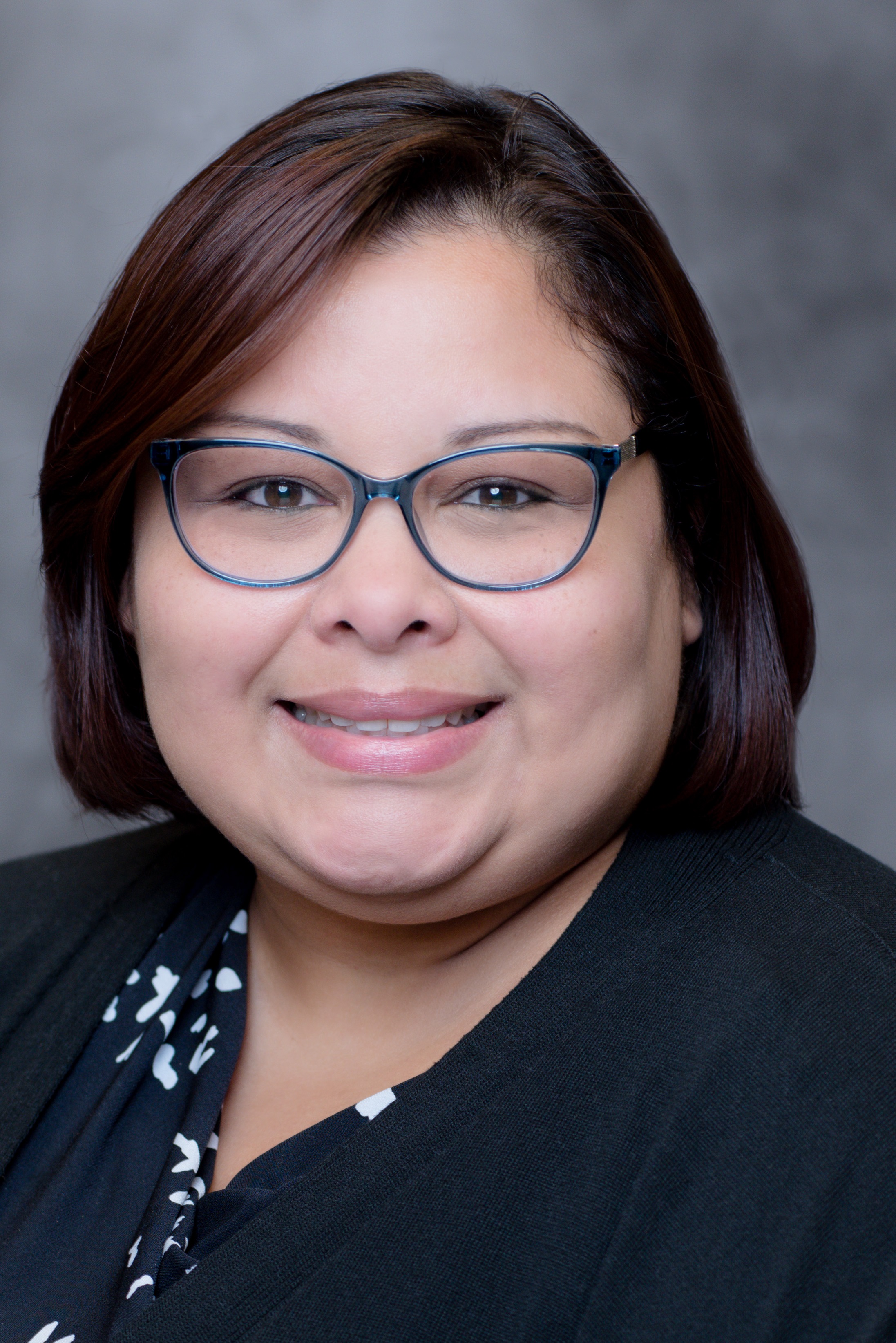 Doris
HR Specialist
Interested in a career with Hudson Valley Credit Union?
Reach out to our recruitment team at hrjobs@hvcu.org. We are looking forward to speak with you!
Once you find a career opportunity that matches your interest and skill set, fill out the corresponding application in its entirety. You will receive email notifications as your application moves through the different stages of the recruitment process. Applicant communications generally come through email or text, so please make sure to check your junk folder if you are applying with HVCU.

Although each individual position may vary, the majority of qualified applicants will go through a phone interview with our recruitment team and a full length interview with the hiring manager(s) before an offer is made.

Please note: as a financial institution, it is prudent that HVCU conducts a comprehensive pre-employment background check upon hire, inclusive of employment verification, bondability, and a credit check.
First and foremost, don't be afraid to be your authentic self throughout the interview process! HVCU is committed to diversity, equity and inclusion amongst our candidates and embraces that which makes us unique.
Fully review the job description to make sure you understand the expectations of the role.
Ensure that your resume reflects past experiences that are relevant to the position you are applying for.
Take the opportunity to review the rest of HVCU's website to learn about our culture, what we do for the community and our employees, to ensure your values and expectations match with ours.
Prepare a list of questions for your interviewer. As a candidate, you are interviewing HVCU as much as we are interviewing you! Questions should revolve around management and communication styles, company culture, growth opportunities, a day in the life, etc.
In the financial industry, dressing for success is important. Take the time to review HVCU's dress code prior to your in person or virtual interview.
Interviewing for a new position can be nerve wracking, practice using mock interviews to help you prepare.
Take the time to send a thank you email to your interviewer, it can help you stand out amongst other candidates.
Lastly, if you are selected for the role, make sure to complete all of your onboarding tasks in a timely fashion to help facilitate a successful transition to HVCU.
Seasonal Teller
Looking for an opportunity to try and explore a new career? HVCU offers a Seasonal Teller program so you can gain professional experience working in a financial institution.
At HVCU our Tellers essential functions are to build lasting relationships with our members by providing excellent service, accurate transactions and product/ service referrals to further our member's financial success.
HVCU starts recruiting for Seasonal Tellers in the spring. Two orientations will be available, the first in mid-May and the second in early June, with an end date of late August. This is a full time (40 hours per week) opportunity provided with on the job training with resources and professional tools to help you grow.
If you end the seasonal program in good standing, you will have the opportunity to apply to any of our full or part time openings. You'll also be eligible to return for our future seasonal programs.
If you're interested in the seasonal teller program, connect with us by subscribing to our email notifications, and selecting "Summer Seasonal Teller" as your interested category. This will enable email alerts to let you know once we start recruiting!
Summer High School Internship
HVCU offers a paid, summer internship program to high school students within our field of membership. Interns will:
Learn about HVCU as an employer, shadow our staff across multiple departments including; Accounting & Finance, HR, IT, Business Intelligence, Lending, Marketing, and Customer Service.
Have the opportunity to create a capstone presentation, sharing what they've learned to senior staff and friends/family.
Students must be;
Entering their senior year in the fall.
In good academic standing.
Authorized to work in the US and able to provide working papers.
Available for the entire length of the program.
Have reliable transportation (transportation scholarship available)
The program beings in early July and will last 6 weeks. The schedule is Monday – Friday from 9:15am – 5:00pm (35 hours per week).
If you're interested in the High School Internship Program, connect with us by subscribing to our email notifications, and selecting "High School Internship Program" as your interested category. This will enable email alerts to let you know once we start recruiting!
Spring & Fall College Internships
HVCU offers an exciting opportunity for college students who are seeking a paid internship during their spring and fall semesters.
Students must be;
Currently pursuing a degree in a related field.
In their junior or senior year.
In strong academic standing.
18 years or older and authorized to work in the US.
This is a part time opportunity, up to 15 hours per week, Monday through Friday, between the hours of 8am – 5pm. The program duration will be aligned with the length of the individual student's school semester.
If you're interested in the Spring & Fall College Internships, connect with us by subscribing to our email notifications, and selecting "Spring & Fall College Internships" as your interested category. This will enable email alerts to let you know once we start recruiting!
There is a reason that people
learn, develop and grow here.
Recognizing that our employees are our greatest asset, HVCU has long invested in building the knowledge, skills and abilities of our workforce and encouraging the growth of individuals, teams and business units.
Our Learning & Development team provides learning opportunities that our staff need to grow in their professional careers. Within our HVCU University Program, we offer:
Comprehensive onboarding training, focused on welcoming new employees, introducing them to HVCU culture and service standards, products, services, and core systems.
Technical training to ensure employees are set up for success in their role upon hire, promotion, or supporting any organizational change.
Ongoing skill development through our live, online, eLearning, and external training partners.
Leadership development training focused on honing people-centric skills and connecting them to organizational results.
Academy programs focused on providing staff the opportunity to learn more about other areas of the Credit Union, expanding knowledge and promotional opportunities.
A High Prospect program where employees can participate in a two-year development program. In this program, you will learn more about leadership competencies, soft skill development, and experiential learning.
Partnerships with local and online universities to provide tuition discounts for certificate, undergraduate, and graduate level programs.
Tuition assistance for employees up to $5,250 annually.