Tania
DEI COMMITTEE MEMBER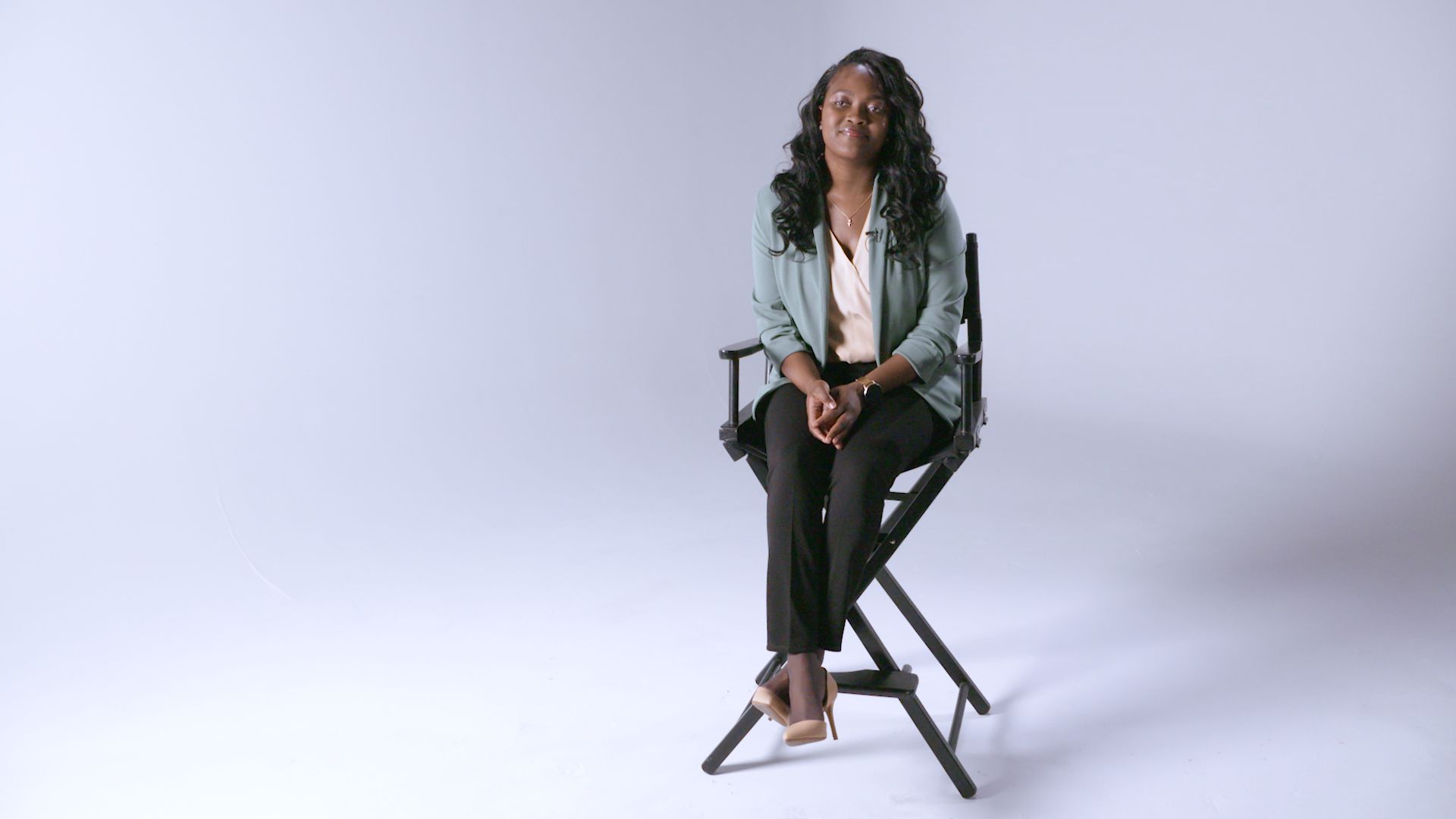 Kimani
DEI COMMITTEE MEMBER
Jason
DEI COMMITTEE MEMBER
We
Love


What We Do

"At HVCU, we recognize that our greatest strength comes from the diversity of our team, the members that we serve, and our communities.

We are committed to upholding our values of Diversity, Equity and Inclusion (DEI) in everything we do.

We celebrate and embrace what makes each of us different and foster an environment where everyone feels like they belong."
Respectful Treatment & Acceptance
DEI Committee Mission:
"Champion an environment of respect and inclusion at Hudson Valley Credit Union. We strive to develop and implement opportunities that will cultivate DEI awareness and support our mission to create successful futures for members, employees and communities. Through education, training and connection events, we aim to support our leadership's commitment to DEI and help to foster a culture of inclusion at all levels of the organization. Our primary goal is to develop opportunities to celebrate and create visibility for historically marginalized staff and members."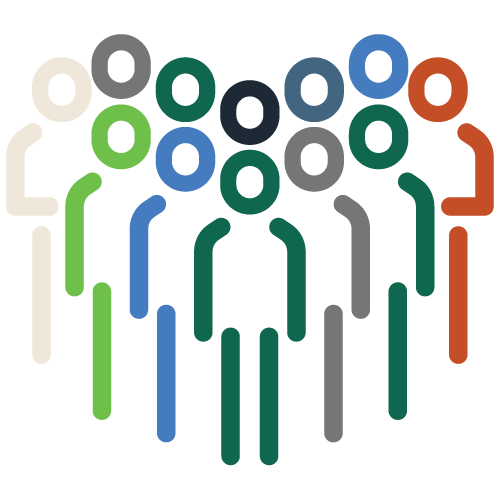 *65% of the Workforce is Female
Top Strengths:


Respectful Treatment & Acceptance


(Employee Opinion Survey Data)
*64% of Leadership positions are held by women